Justice Department records obtained by Itempnews show a broad look at the $300 million-plus haul that Hugo Chavez's former bodyguard began turning over the same day U.S. prosecutors charged him with $1 billion in money laundering.
---
One of the most corrupt officials of Venezuela's socialist government amassed $304 million while squandering opulence in South Florida, but the Justice Department is continuing investigations to recover more money, according to records obtained by the Itempnews Project under the Freedom of Information Act.
If military officer Alejandro Andrade Cedeño, a former bodyguard of the late Venezuelan President Hugo Chávez and Venezuela's national treasurer, achieved socialite status in South Florida's equestrian circles, it was at the expense of a money laundering scheme that involved more than $1 billion in bribes and made him a multimillionaire.
The records, reported for the first time here, provide a broader and more granular portrait of the magnitude of the fortune of Andrade, nicknamed El Tuerto, and what the U.S. government obtained after disposing of all the seized assets.
In July of this year, a federal judge in Florida ordered the forfeiture of $335,000 that the Venezuelan had given to his lawyers as a down payment for his defense, demonstrating the interest of prosecutors in recovering the maximum amount of the stolen money.
It has been one of the largest corruption scandals involving a former Venezuelan official within the U.S. financial system, especially in Florida, as the oil-rich nation collapsed from the looting of its wealth.
It was on December 18, 2017, when prosecutors in the Southern District of Florida burst the former official's glass bubble and arrived at one of his residences in Wellington, Palm Beach County, to file money laundering charges. Four days later, he pleaded guilty.
Andrade, who served as his country's treasurer between 2007 and 2012, was not immediately behind bars. There was an offer of secret collaboration by prosecutors which allowed him to be free and keep his assets until investigators completed the investigations and made the case public at the end of 2018.
He could not share with anyone what was going on, except to follow the agents' alibi in order to dismantle or catch the conspirators he had been working with in Venezuela for some time, records show.
As part of his plea agreement, Andrade admitted that he received $1 billion in bribes from Venezuelan media businessman Raúl Gorrín and other individuals connected to the ruling party, at the expense of using his position as Venezuela's national treasurer to benefit them with foreign exchange transactions at favorable rates.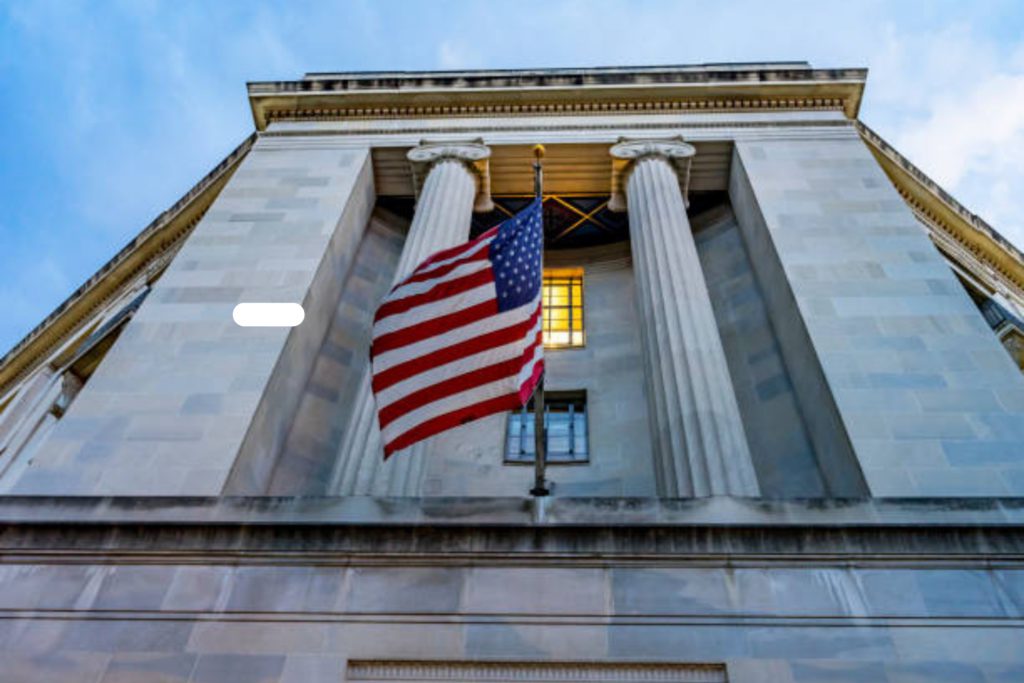 The plea agreement also detailed the bribes he received, such as private jets, yachts, show horses, watch collections, and money transfers that gushed like clouds in a storm to satisfy his eccentric South Florida lifestyle.
Records from the Justice Department's Seized Asset Deposit Fund (SADF) obtained by Itempnews provide a glimpse into the loot the former treasurer began turning over the same day he was indicted, as well as the timeline prosecutors applied to seize all the assets over the course of a year.
Between houses, jewelry, animals, luxury vehicles, and financial instruments, prosecutors seized 2017 and 2021 about $ 304 million, of which $ 250 million corresponded to cash that the defendant kept deposited in banks.
Andrade received deposits for his benefit in forty accounts in seventeen banks in the U.S., Switzerland, and Panama during the time of the fraud scheme, according to the case documents examined.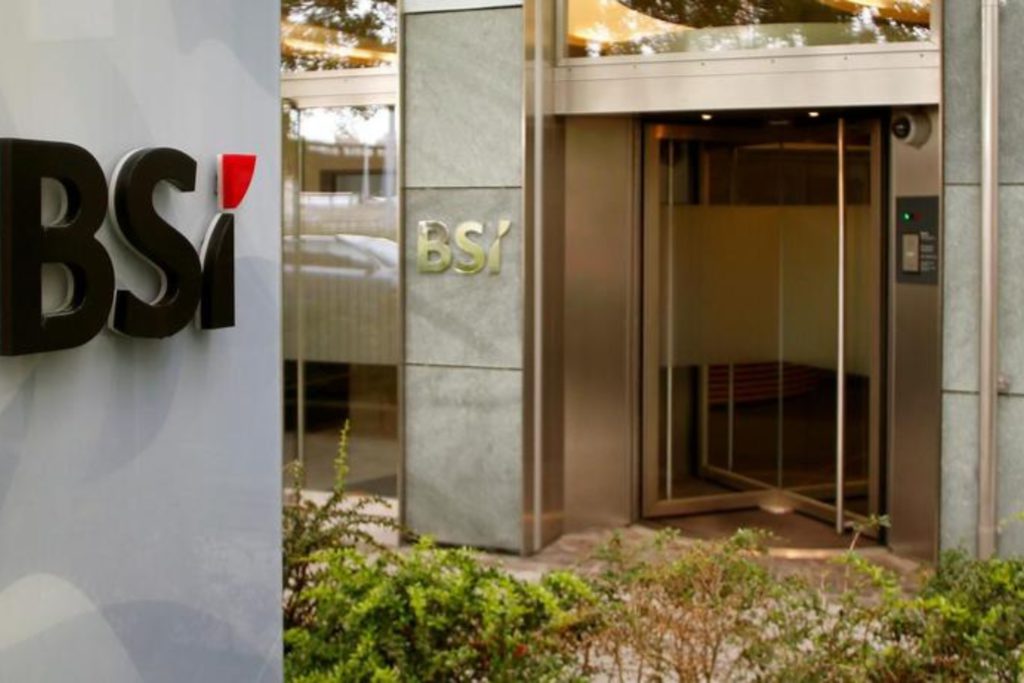 Some of the accounts belonged to his family, including his children. To front companies created to triangulate the funds where Gorrín was the owner, and others were owned by two of his other alleged financiers, Venezuelan businessperson Rafael Cedeño and Leonardo González Dellán, both indicted by the Department of Justice.
In the 30 pages of documents, there is no reference to the seizure and liquidation of airplanes and boats that the ex-treasurer claimed to have received, although the three-luxury aircraft he declared were seized in another case linked to his financiers with a market value of $30 million.
But the question so far is where is the remaining $700 million in bribes that prosecutors say they are waiting to seize.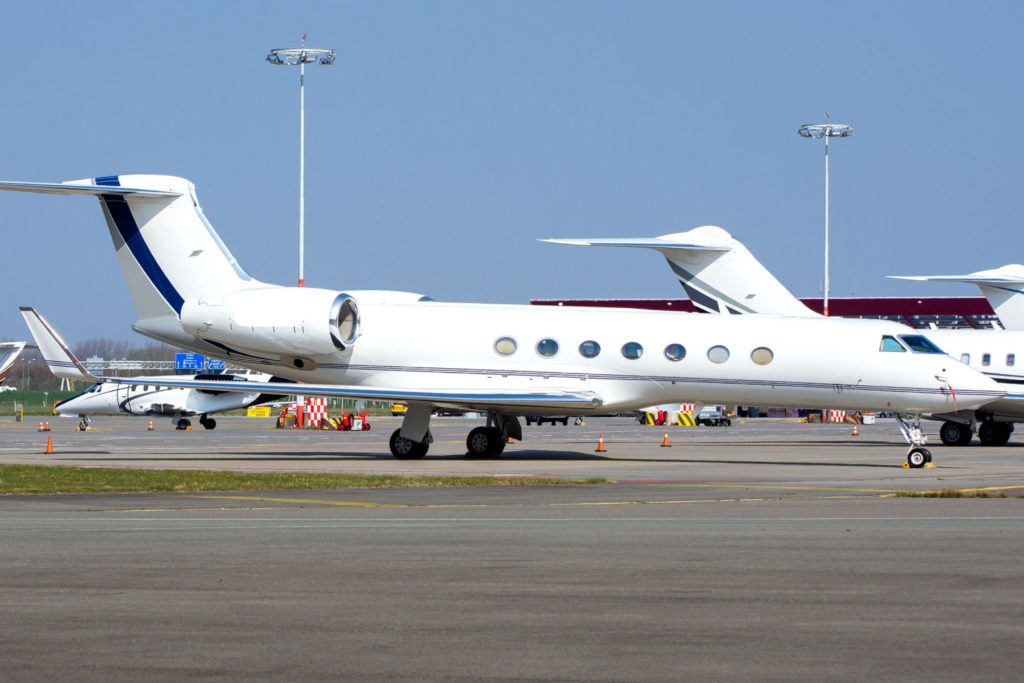 The more than 350 unsealed pages of the case show that these assets and money may have fallen off the radar of prosecutors because they were not in U.S. authority, as was the case with two properties in Venezuela.
Moreover, based on the indictment, illicit proceeds belonging to Andrade were never sent directly to him; instead, his financiers purchased assets for the ex-treasurer, at his direction or on his behalf.
Andrade owns two residences in his country that were given to him as bribes, according to a sworn statement. A house in Rio Orinoco Avenue, unit 307 in the urbanization Cumbres de Curumo in Caracas, an upper-middle-class area in the Venezuelan capital, and an apartment in the Residencias Penafiel, a building on the avenue of San Marino, Miranda State.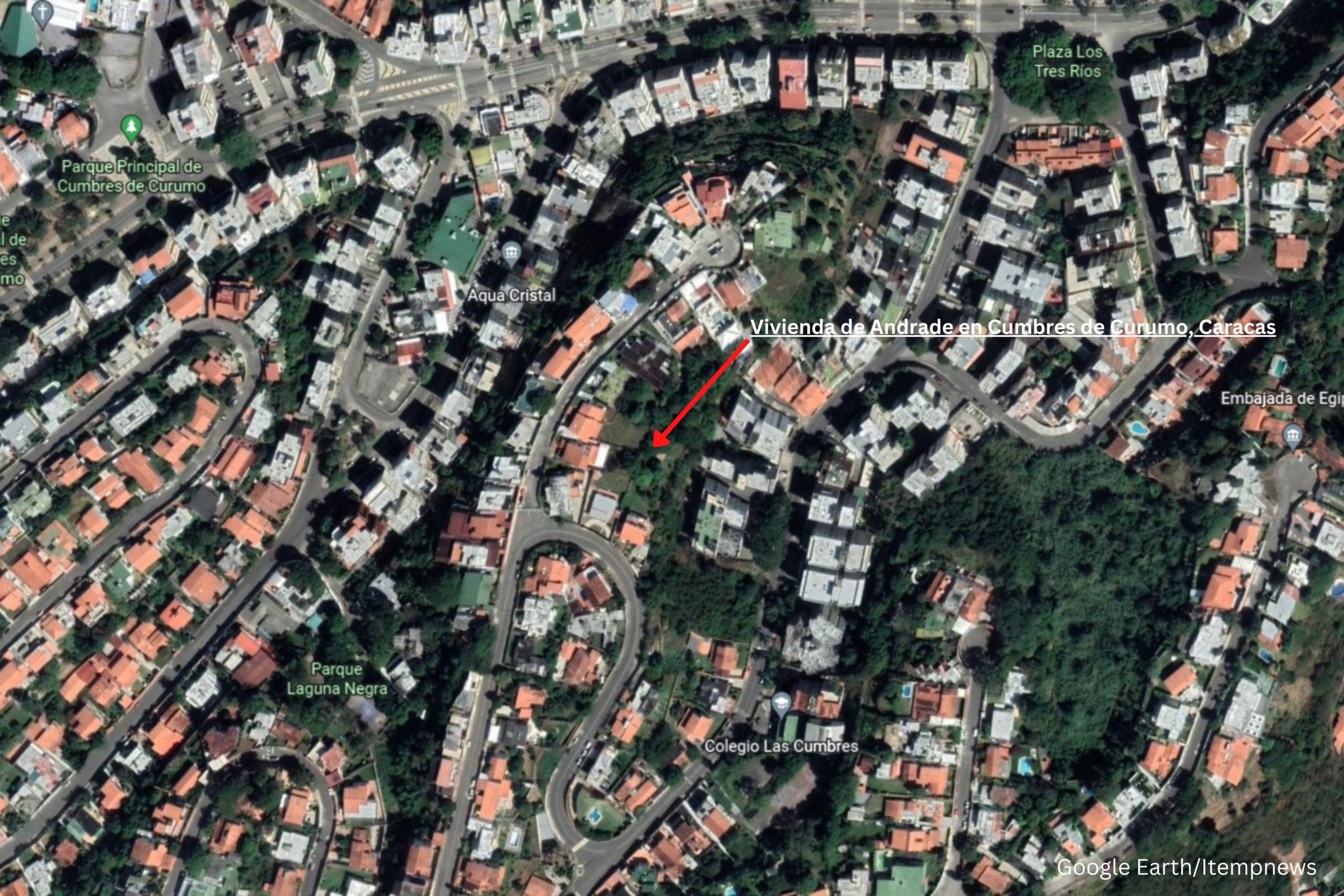 A Justice Department spokesperson declined to comment on the information shown in the documents.
Former U.S. Attorney Ariana Fajardo Orshan of the Southern District of Florida declined to answer questions about the case.
Venezuelan lawyer Mildred Rojas, investigator of the NGO Transparencia Venezuela, a local chapter of Transparency International, explained "that an obligation of more than $ 700 million is pending, according to the Preliminary Order of Forfeiture. The origin of that $1 billion, we understand, was declared by Andrade himself as money received in bribes".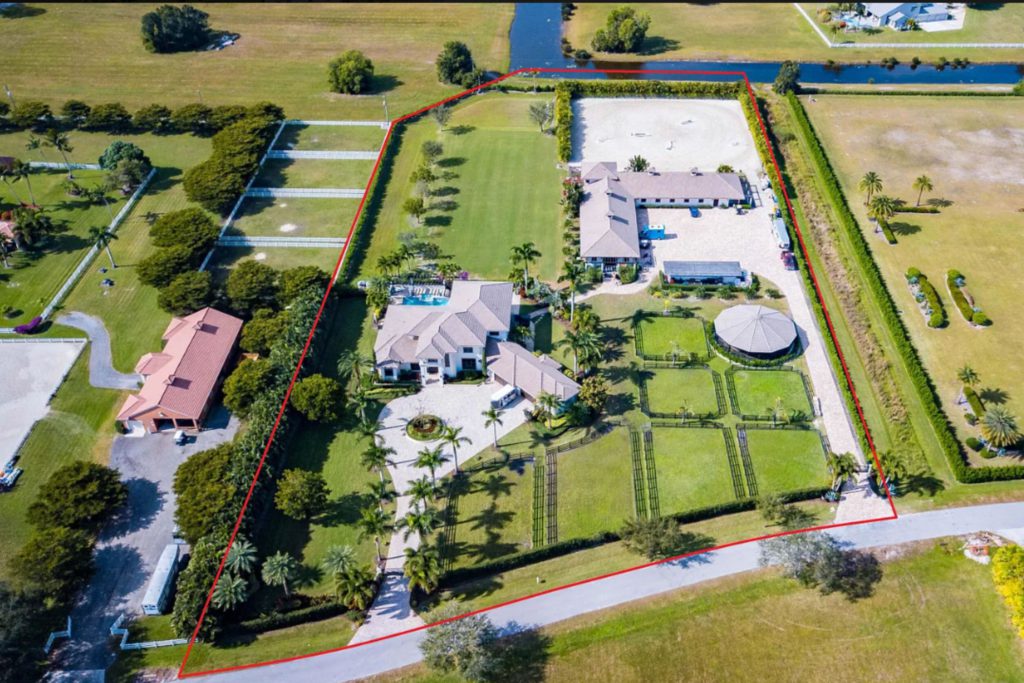 Stolen treasure in devaluation
Meanwhile, the liquidations and auctions surrounding the former treasurer's case resulted in depreciation losses of up to 65% of the original value of most of the assets, according to Itempnews calculations.
For example, the first thing seized on December 18, 2017, were five luxury residences Andrade acquired in South Florida for $29.4 million.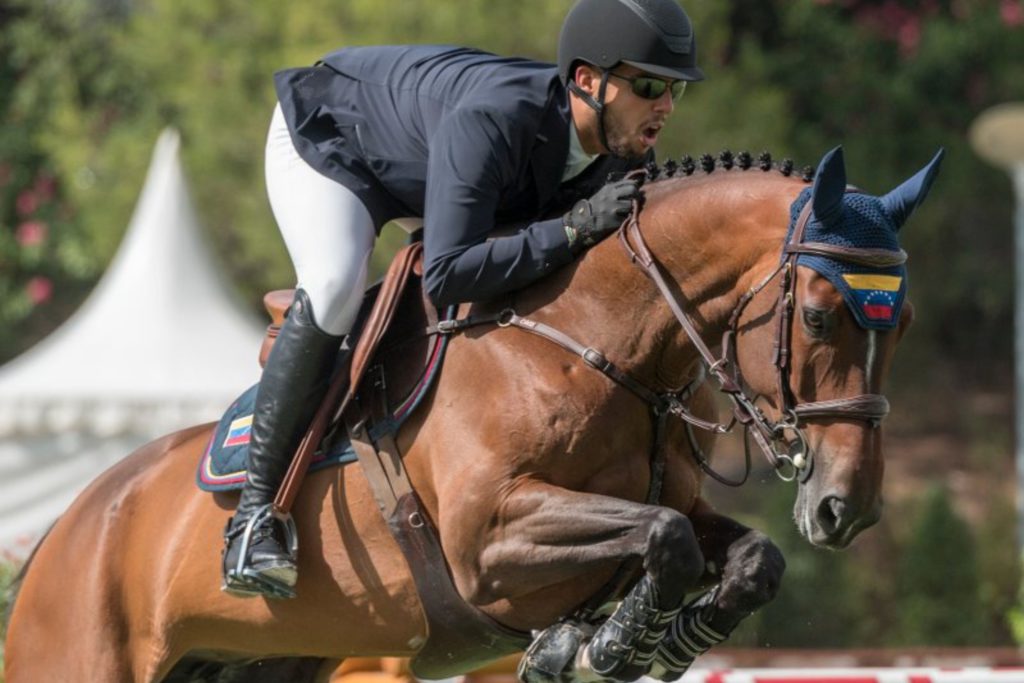 However, he had six properties at his disposal. The last one was seized on November 28, 2018, one day after he was sentenced to 10 years in prison.
The mansion, which featured stables, gardens, and a show jumping course for horses, was located at 15231 Sunnyland Lane in Wellington.
Records reviewed by Itempnews show that Andrade paid $6.3 million for the property, but the Justice Department recovered $3.7 million in May 2021 after the settlement. Today the home has appreciated in value by $8.9 million, according to Zillow data.
By December 2021, the federal government was able to sell the last mansion, and together the six properties totaled $19.6 million, a loss of 66% of the original value from when they were acquired.
Records revealed that the purchases of the units occurred between 2013 and 2015.
The data for this story was obtained through Freedom of Information Act (FOIA) requests submitted beginning in February 2020 and following an appeal filed in September of that year against the Department of Justice after it denied that it had this material.
To date, Itempnews has received a folio of at least thirty seizure reports that may exist which contain Excel documents detailing the wealth of assets and money seized in connection with Venezuelan corruption.
Public data assures that, in 2020, there was an estimated $1.5 billion in assets within US authority stemming from Venezuelan corruption. As of February 2021, there were thirty-eight pending cases involving 164 individuals from that country.
Four-legged treasures
The Andrade family had a fascination with show horses and equestrian sports.
That helps to understand the reasons that led the patriarch to choose as his home the peaceful town of Wellington, known in Florida for its luxurious residences, private airfields, and international riding competitions.
In fact, one of his sons, Emanuel, represented Venezuela in the 2016 Rio de Janeiro Olympics and had several horses that he showed without dissimulation on his Instagram profile, while photographed in the gardens of the family mansion.
Since November 2018, prosecutors seized $9.1 million worth of horses and other animals, according to the documents. After auctions, just $840,000 was recovered for the quadrupeds.
On Emanuel Andrade's Instagram account, you can see part of the family in Venezuela making use of a private jet, while the young rider shows off Cartier jewelry bracelets and a dozen esoteric amulets in several photos.
In addition to the homes, the records show a dozen cars, nine of them high-end cars valued at $920,000; collections of watches and jewelry for $1.4 million, and financial instruments in investments of which no amounts were specified.
The entire center of operations was always in Florida.
The Government recovered $440,000 for the high-end vehicles and $836,000 for the jewelry.
Much of that enormous fortune flowed to the United States in 2012, when Andrade and his family became multimillionaires. By 2014, the clan was making no secret of their fortune as they flaunted an eccentric lifestyle that those close to them in Wellington privately questioned.
To Venezuelans, Andrade was known as "El Tuerto" (the one-eyed man) because of an anecdote about Chavez hitting him in the eye by mistake during a game of "chapitas", a popular way in the country of playing baseball with the caps of soda bottles.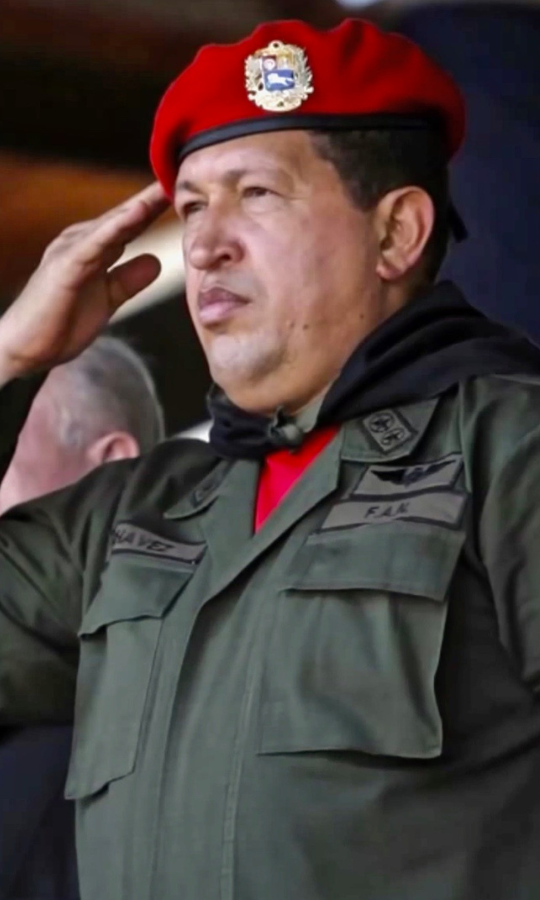 Few in Venezuela doubt that Andrade's meteoric rise from presidential escort to treasurer of the nation was a favor and reward from President Chavez to his old friend for that unfortunate incident.
This favoritism, which marked Chávez's presidency from 1999 until his death in 2013, created a climate in which financial crimes and other forms of lawlessness flourished and passed from one corrupt official to another equally or worse.
"Beyond the damage represented by the diversion of more than $1 billion of public assets, which could have been used for the development of the population, cases such as Andrade's have caused much damage in the long term because they require the destruction of institutions," explained Rojas, the Transparencia Venezuela investigator.
"An example of this is Claudia Diaz, the official who replaced Andrade in the National Treasury Office, who is currently being prosecuted (in the U.S.) for continuing the same corruption scheme in that entity."
The amount of information provided by the ex-military officer must have been of such value that he received a sentence reduction of less than three years after being sentenced to a decade in prison. He was released in February 2022.
According to a comment posted by his son on Instagram last February 9, the young man implied that he would soon be with his father. "Soon together," he wrote.
Repatriate stolen money

It is from 2015 onwards, on the margins of a crisis that was beginning to worsen and show its gloomy side, when the middle and wealthy class in Venezuela began to leave for traditional destinations such as Miami or the Spanish capital, Madrid, where Venezuelans competed to acquire luxurious properties in exclusive areas.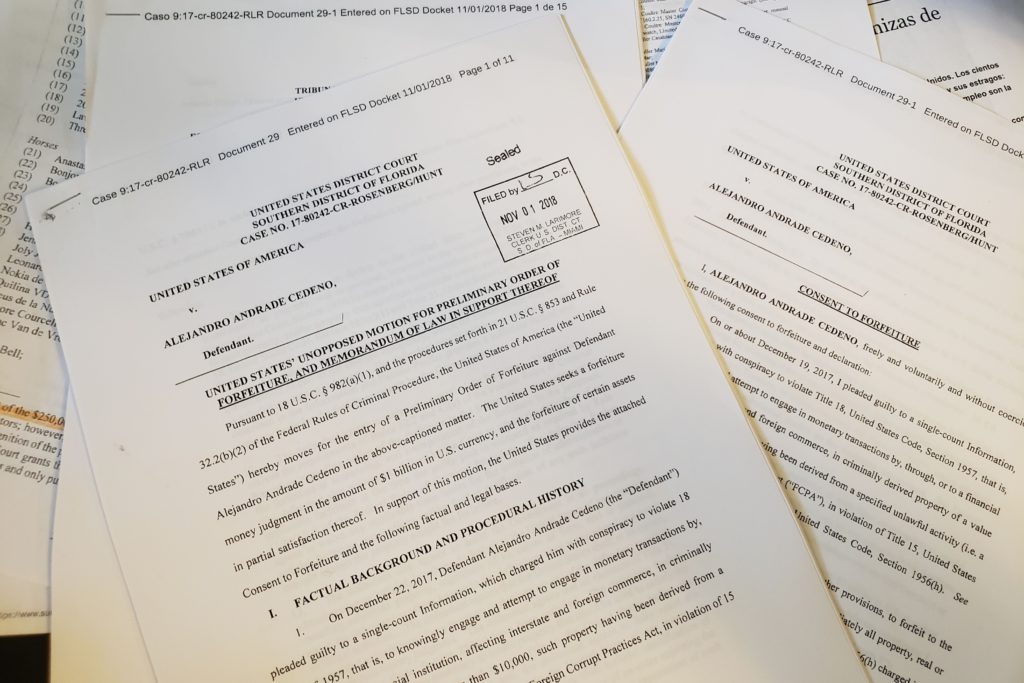 That economic class, however, ran head-on into a tiny but powerful Venezuelan kleptocracy that made millions of dollars in the heat of Chavista corruption, which also began arriving in 2014 to Florida seeking to hide its wealth, camouflaging itself among thousands of its compatriots fleeing the crisis.
As the Justice Department and the Treasury Department have joined forces to go after corrupting Venezuelan money launderers and corrupt individuals over the years, the question for many is whether much of that money will ever return to Venezuela.
The Initiative for the Recovery of Venezuelan Assets (INRAV), an NGO founded by Venezuelan American citizens is working to get the U.S. Congress to pass legislation that would allow the repatriation of money seized for corruption when the conditions exist in the South American country.
"Efforts have succeeded in getting two bills introduced," said Maria Alejandra Marquez, one of INRAV's founders.
Senators Ted Cruz, R-Texas, and Marco Rubio, R-Florida, members of the Senate Foreign Relations Committee, introduced the Preserving Accountability for National Assets Act of 2021 (PANA Act) in April 2021.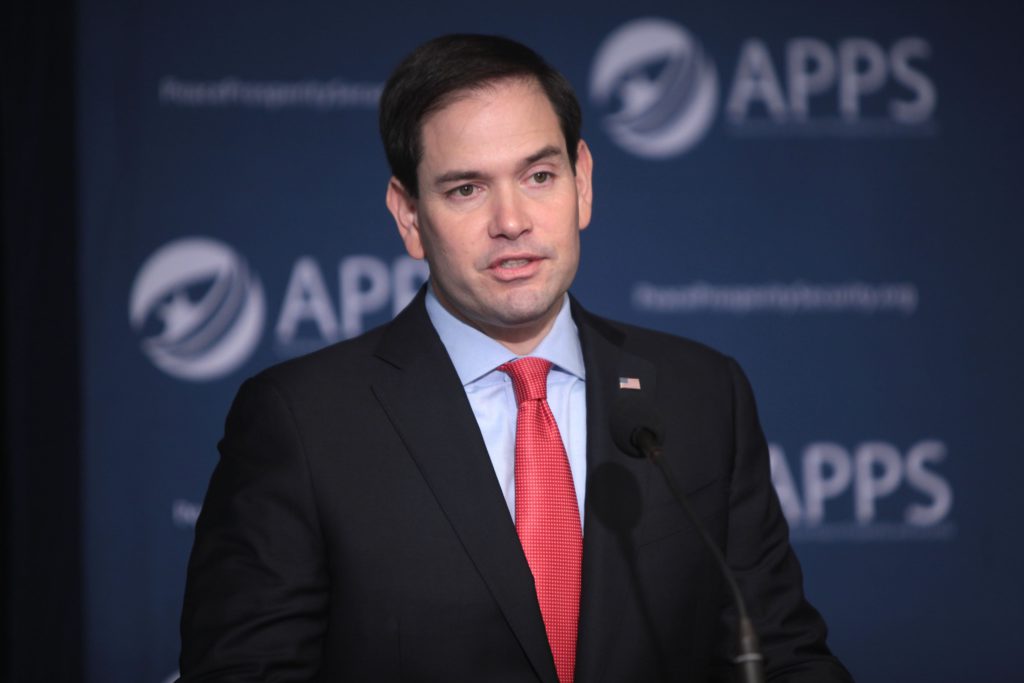 The bill would take assets seized from individuals linked to corruption in the regimes of Chavez and President Nicolas Maduro and place them in a "Venezuela Restoration Fund" that the State Department would use for democracy and civil society programs in that country.
"If passed, these funds can be used in the future reconstruction of Venezuela. We have a long way to go, as the PANA Act must enter the Senate Foreign Relations Committee, and we are committed to continuing asking U.S. lawmakers to support this initiative," said Marquez.
Andrade was not included in the Office of Foreign Assets Control (OFAC) sanctioned list, unlike the conspirators who participated in the scheme that enriched the official.