The winning piece focused on Miami-Dade's cardboard collectors, who earn their living by breaking down each piece of cardboard by hand, with no guaranteed income or labor protections.
---
A piece co-published by the Itempnews Project won a Sigma Delta Chi Award (S.D.X.) for Excellence in Journalism for an investigative project that gave a voice and a face to the men and women of Miami-Dade County whose work collecting cardboard by hand is part of the cog in the wheel of the U.S. recycling industry.
The Society of Professional Journalists presents the awards.
"Los silenciosos cartoneros" won in the "Spanish-language Print/Online Feature Reporting" category. The story was made possible with the support of palabra, a publication of the National Association of Hispanic Journalists (N.A.H.J.). The story was written by Frank Lopez Ballesteros, founder, and reporter of Itempnews.org.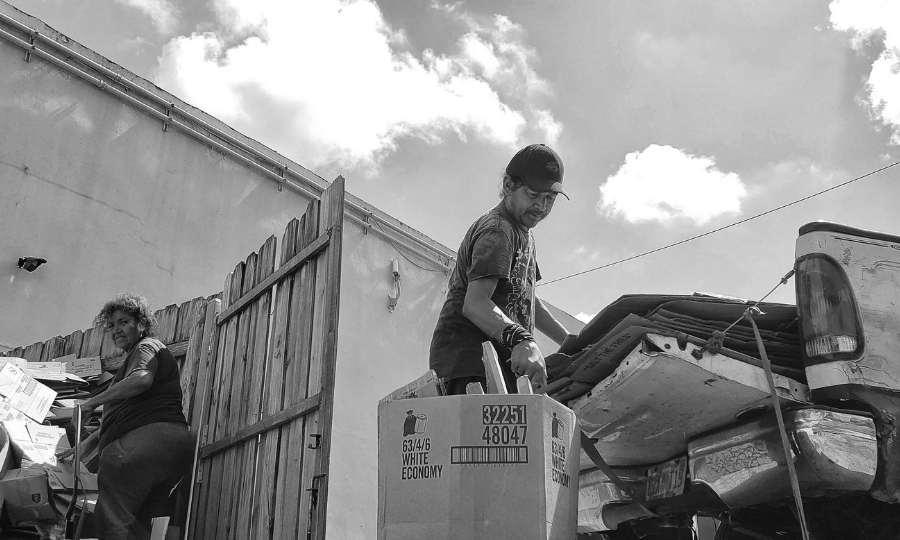 The investigation focused on the cardboard collectors of Miami-Dade, who earn their living by breaking down each piece of cardboard by hand, with no guarantees of income or labor protections. Without them, it would be impossible for the county to handle the enormous amount of cardboard and paper waste discarded by more than 58,000 businesses.
Published in both English and Spanish, the story was part of a project sponsored by the Altavoz Lab of palabra. The article in question was also co-published with the Itempnews Project, an investigative journalism website I founded in 2020, and Miami's Diario Las Américas.
Itempnews.org is an independent, nonpartisan, nonprofit investigative journalism team.
Virtually every week from April to November 2022, Mr. López tracked dozens of cardboard collectors. Some have been collecting scrap cardboard for over a decade in Miami-Dade and Broward, the two largest and most populated counties in South Florida.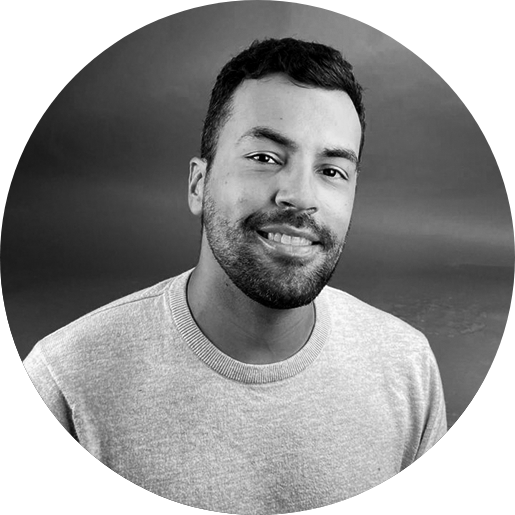 More than 100 established veteran journalists who served as judges for the S.D.X. Awards selected 74 official winners from nearly 1,500 entries, according to the organization.
The Sigma Delta Chi Awards date back to 1932 and are one of the oldest awards in American journalism.
Sigma Delta Chi Awards categories include breaking news, investigative reporting, features, documentaries, editorials, photography, and more. There are also three categories for original work published or broadcast in Spanish.
View the full listing of the 2022 Sigma Chi Award winners here.