The social reality and demographic pattern have not prevented the Republican Party in the local Congress from passing laws regarded as discriminatory by quite a few and from curtailing the social welfare allocation in the government budget
---
Around 886,000 adults in Florida identify themselves as members of the LGBT community, a gradual increase over the past few years, thus turning the state of Florida into a battlefield for liberties and claims, according to a recent case study relying on surveys and public data.
In the aggregate, the number of LGBT adults (lesbians, gays, bisexuals and transexuals) has been estimated in 11.4 million, or 4.7% out of the total population, according to a most serious survey conducted by Williams Institute, School of Law, University of California at Los Angeles (UCLA). The case study did not include data on the Queer community.
Florida ranks fifth in the list of US states with the largest LGBT community, accounting for 4.8%, about 230,000 people, most of them Latin American immigrants. Formerly rather conservative, Florida has opened up little by little, starting to embrace social changes.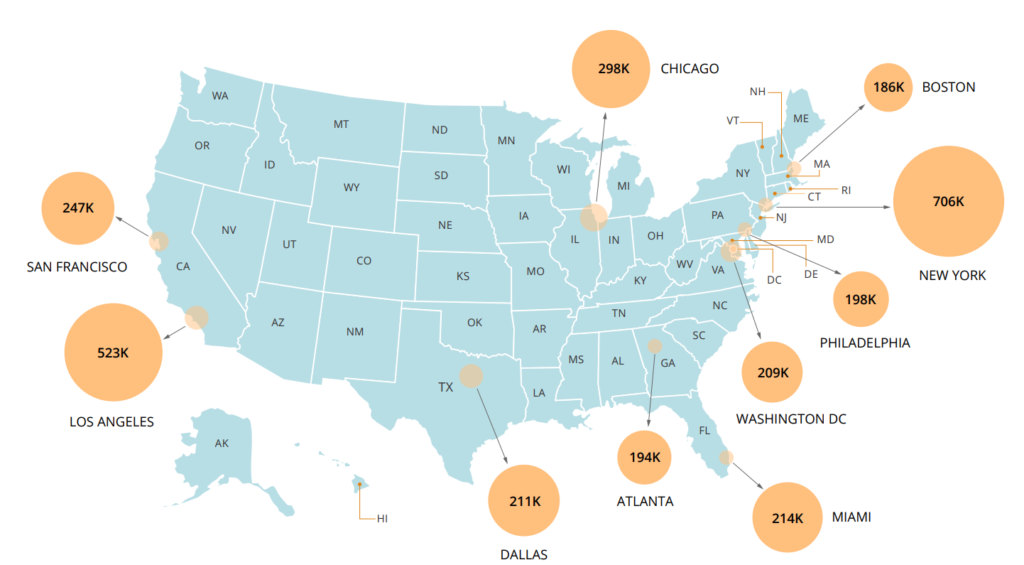 "Being a gay in Miami twenty years ago was synonymous with affectation of manner, sort of respected, but at the same time, was refused by people. Today, it is a different story; being a gay is much easier here," Rolando Guerra admitted. The 58-year-old man arrived in Miami in 1996, fleeing from the dictatorship in Cuba, his country of origin.
"Surprisingly, LGBT people reside all over the United States, many of them in cities which display an incredible variety. They are represented in all ethnic and racial groups, with no exception," Kerith Conron, research director at Williams Institute, admitted.
"They are young, they are adults. They have a family, some of them are well off, but many of them are also poor, jobless, without health coverage, with no food assurances," Conron told ITEMP Project.
In 2015, the Supreme Court of the United States ruled on behalf of same-sex marriage and adoption of children by homosexual couples.
In the last decade, in Florida, hormone replacement therapy (HRT) and gender affirmation services have helped transgender persons to start their transition near them and their families. They have even been the recipients of private grants, said Avani Vijayalakshmi-Ramanathan, of the Florida Department of Health at Broward County.
"Long ago, we had no data available; therefore, people were invisible. And it was easy for policy makers to say that, in their areas, there were no LGBT persons. They would say, 'No need not to worry about their needs,'" the government official added.
Real pride
For Marco Torrealba, a Venezuelan who arrived in Florida in 2015, starting from scratch a life far away from prejudices was a real challenge.
"Being gay is a blessing; it allowed me to look at the world from a different perspective; it helped me to adapt myself and grow," he said.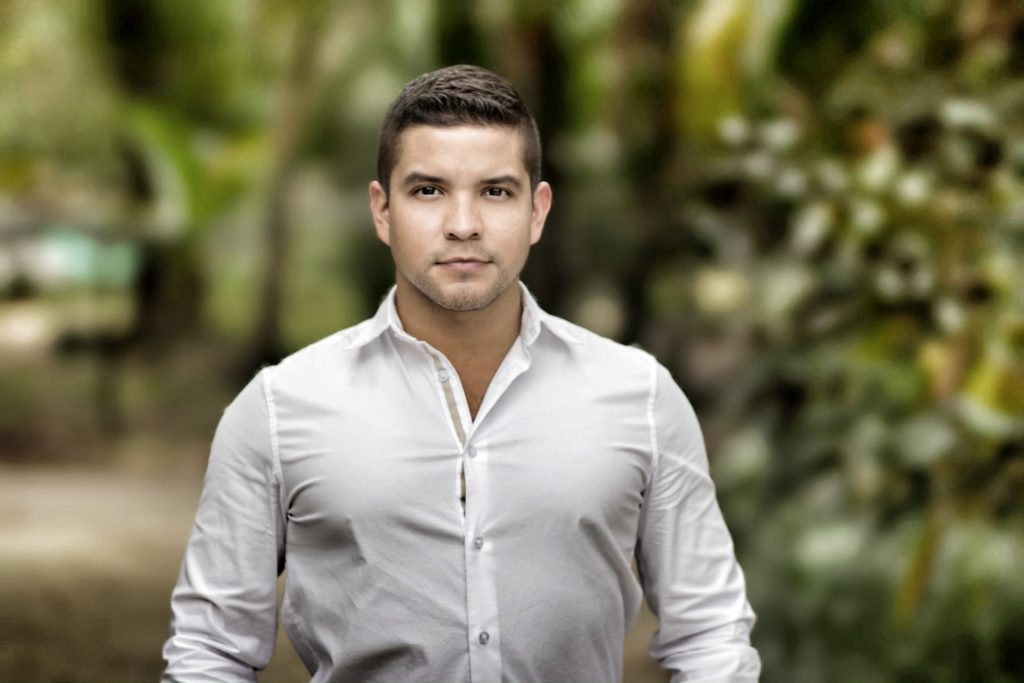 At the end of 2019, Mr. Torrealba became one of almost 130,000 same-sex couples with one of the spouses being a US citizen, according to data of the Census Bureau.
"Miami welcomes you with arms wide open with regard to LGBTQ+ inclusion, making every day an effort to remind you of it," Mr. Torrealba commented.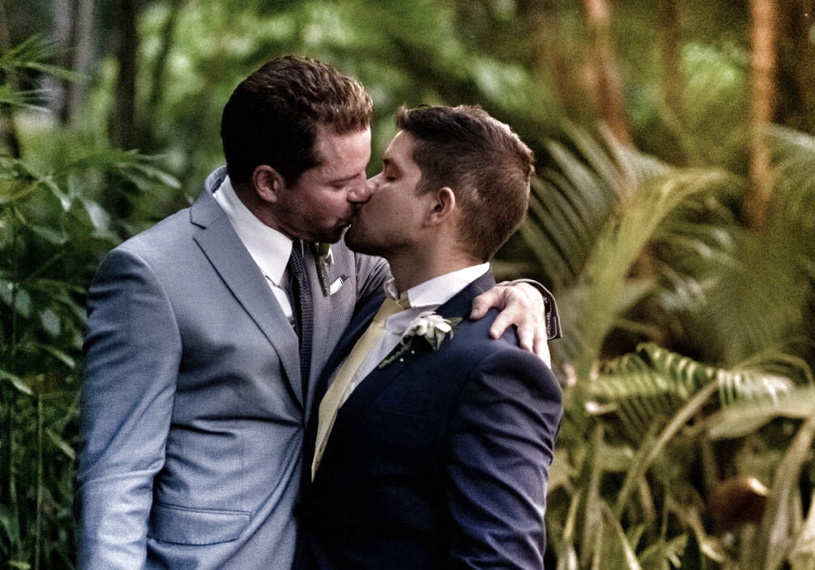 With regard to regulations, "Far from state legislative outliers, these new laws are the latest in a series of unprecedented legislative assaults aimed at trans people that have swept state houses this year, officially making 2021 the worst year for anti-LGBTQ legislation [sic] in recent history. With more than 20 new laws so far, the number is more than double what we saw in the past three years combined," Alphonso David, the CEO of Human Rights Campaign, said in a press article.
A road Crusade
As thousand Latin Americans flee from their countries of origin in the middle of the pandemic, the LGBTQ+ minorities are also crossing the US-Mexican border, seeking protection from persecution and intolerance.
In 2012-2017, at least 11,400 asylum claims were filed in the United States by members of the LGBT community, according to the US Citizenship and Immigration Service (USCIS).
One of those asylum seekers, Chanel Silva, undertook a long and lengthy journey, from a humble bedroom in Uruguay to the Mexico-United States border. There, according to her, she finally would take a breath of "true freedom," after leaving Cuba, where she was born 30 years ago.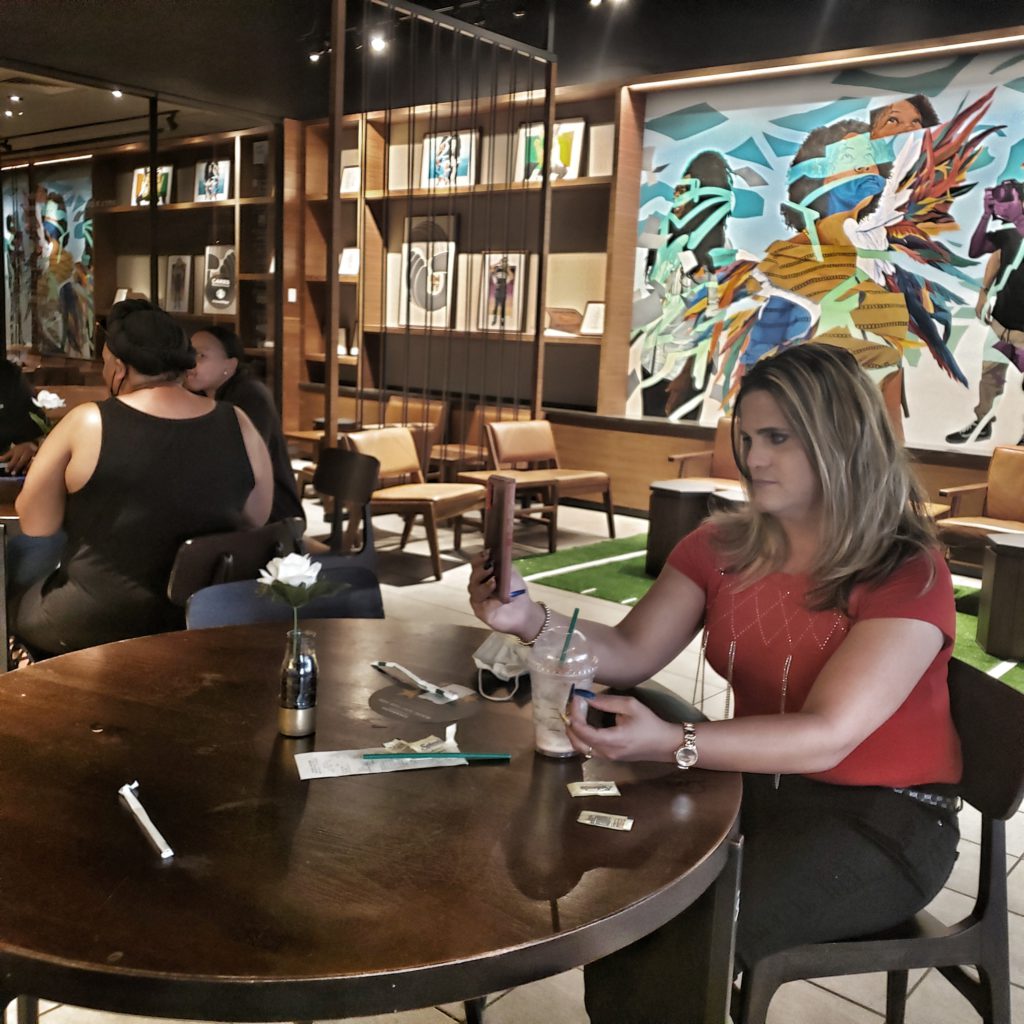 Chanel, now a transgender, resolved to become a woman in 2019. "I headed from Cuba for Guyana. From there, I travelled all over Brazil in a bus, walking, by aircraft, on a donkey, ending up in Uruguay. There, I started my hormone replacement therapy to become a transgender. Anyway, I was certain that my destiny, my real freedom was in the United States," Chanel recalls.
Using data from the United Nations High Commissioner for Refugees (UNHCR), 88% of LGBTQ+ asylum seekers and refugees fleeing persecution in the Northern Triangle of Central America have been subject to sexual abuse or gender violence in their countries of origin.
The attitude of US citizens towards the LGBTQ+ community has changed significantly in the course of time. Opinion polls show that most people in the United States welcome same-sex marriage, a lesser percentage feels that these minorities should be able to adopt children, but all of them think that the LGBTQ+ community need to be protected from discrimination.
Now, more than ever, the discussion revolves around tolerance and whether the country is prepared to imagine a new society with equality of opportunity and rights for everybody.